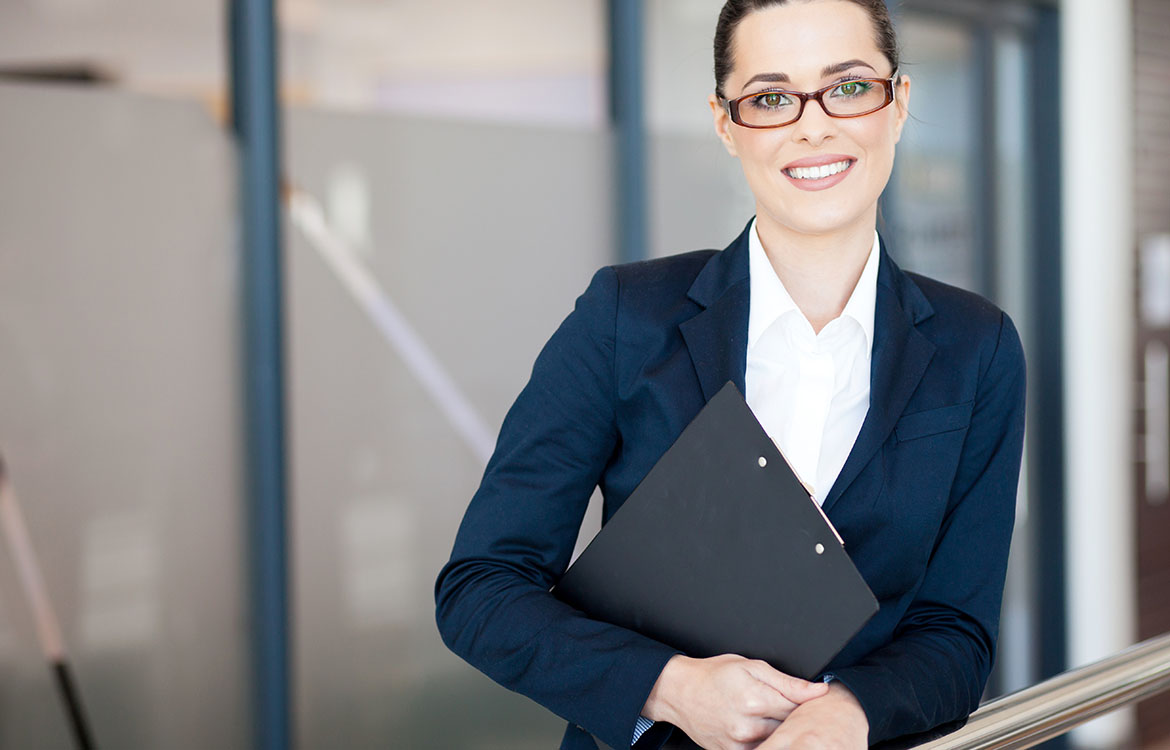 Financial management, policies and procedures, accounting systems and controls, reporting systems, budget development, bank reconciliations, month-end completion, funding applications and year-end requirements.
Financial management is often the most critical part of any organization. Without sufficient funds we cannot function and despite all good intentions and hard work, an organization will quickly come to its knees if the finances are not in order and cash is not available to pay employees and suppliers on time. No need to worry any longer, we have highly skilled and certified financial experts on our team that can help you every step of the way. We can help setup your accounting systems, establish financial policies, general ledger structures, processing month-end, and much more.
Whether you need weekly help or monthly help in processing month-end entries, bank reconciliations or preparing for year-end, we can give you the added capacity to keep your books up to date, excel and not fall behind. This method saves you money and unwanted stress at year-end. We can also help prepare budgets, assist your managers better understand how budgets work as they were intended. We can help you design financial reports that give you the information you need to make important decisions, along with being able to report effectively to your Board or Council and the public as needed.
Need help with Accpac, Adagio, Xyntax, Quickbooks or other accounting softwares? In addition to our own team, we have contacts that we can call upon that will gladly provide technical support and accounting support for all your day to day needs. We are available to come to your community and do financial work onsite as well as provide remote assistance throughout the year. Call or email us to speak with one of our consultants and receive a free no-obligation quote or proposal.