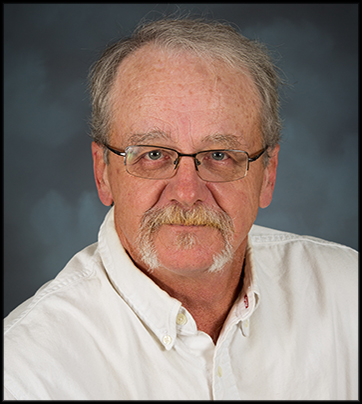 Management, Resources and Economic Development

Chris Hopkins
Operations Management, Resource Negotiations and Economic Development
With over three decades of management experience working with First Nations, community groups and small business, Chris brings a wealth of dynamic skills and knowledge to those that he works with. A skilled manager with the ability to mentor and coach others to be the leader required. Extensive Economic Development experience having worked with several community development corporations, started many successful enterprises for clients and coached them through the first years bumps.
Chris has worked in Third Party Management scenarios, supplying management in several areas through the transition and carried out Forensic work on behalf of the Managers. Education System reviews and studies is another strength Chris brings to fufill INAC requirements.
Resource Development, Impact Benefit Agreements, consultation policy development and negotiations is a strength Chris brings from his years working in the Oil Sands area and throughout the Mackenzie Valley.
Chris has been an elected community leader in small communities throughout the North and understands the needs and aspirations of communities as they build capacity and move forward.
Chris is eager to assist where and when required. He is currently based in the Annapolis Valley of Nova Scotia in a historic 200 year old home and gardens.